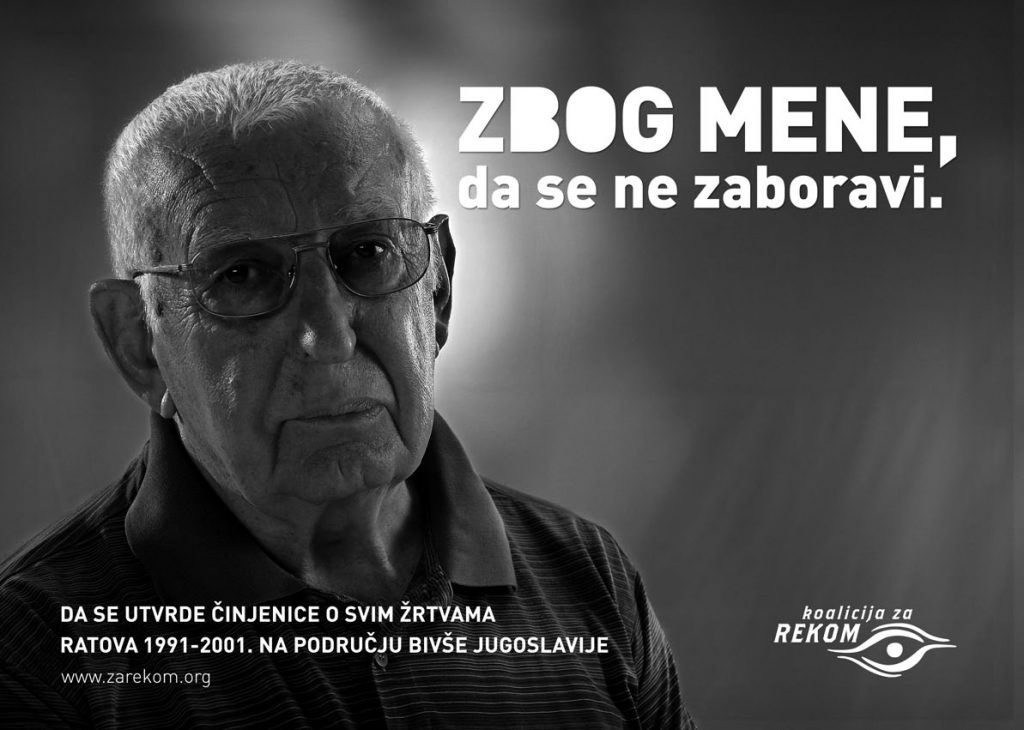 inserteri final_Page_17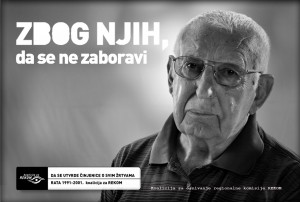 This was the first media campaign that presented the RECOM Initiative to the general public in the region. Promotional activities began on June 1, 2010, occurring concurrently in Banja Luka, Belgrade, Podgorica, Pristina, Sarajevo and Zagreb. Soon it expanded to other cities. Slovenia and Macedonia became involved in September.
Across the region, throughout the year, jingles and video clips (directed by Milutin Petrovic and Slobodan Sijan) were broadcast. Leaflets and promotional material were distributed to present the idea of establishing a regional commission (Why RECOM), while the public was invited to support it (RECOM – Sign for it!).
A regional team for public relations was formed. Its main role is to inform members of the Coalition for RECOM, the media and the public about all the events taking place about and around RECOM, through public advocacy and securing citizens' signatures in support for RECOM. The Regional Initiative for RECOM team is still performing the same tasks.
As part of the media campaign, a website was created – www.zarekom.org – where visitors can find all the relevant information about the Initiative for RECOM. A Facebook profile was opened as well, Za rekom Për comra For recom. Both the website and FB profile give the possibility of joining the Coalition for RECOM online.
Selected media reports about the campaign
Welcome speech by Natasa Kandic at the campaign promotion on June 1, 2010 (available only in BCS languages)