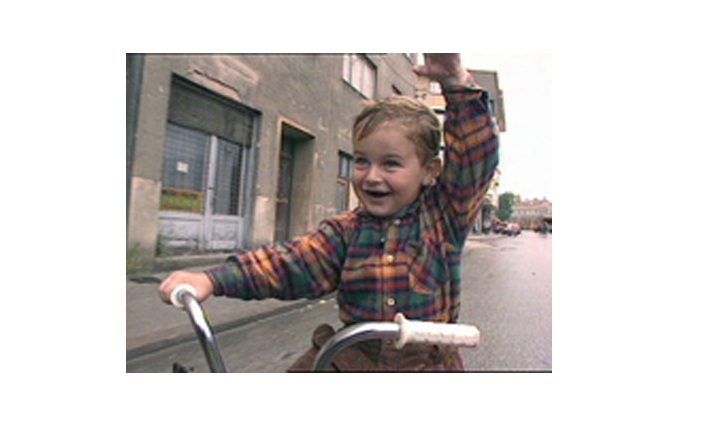 Djeca veci format
02.12.2014.
Children Like Any Other by Pjer Zalica
Sarajevo
The film Pjer Zalica about children in Sarajevo during the siege was filmed in 1992-1995. Several different stories are connected by a toddler who rides around Sarajevo under sniper fire on a small tricycle, chanting haiku he himself came up with: "It was happy, and it was horrible…"
With English subtitles.