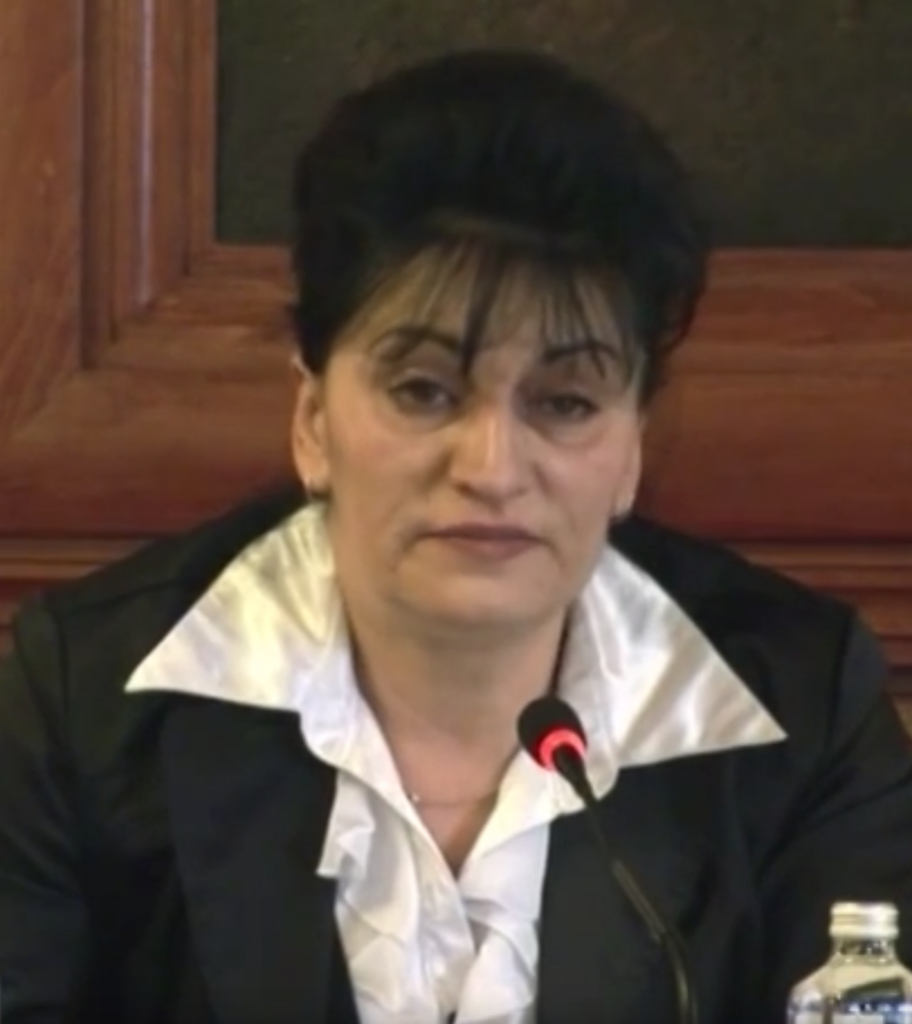 Zorica Markovic svedočenje sedmi forum
20.03.2010.
Zorica Markovic
Zorica Markovic was born in Ilijas, near Sarajevo. Her husband, a soldier under contract, was killed during the war. On her way to her husband's funeral, to which she went with her relatives and children, Zorica was ambushed by the BH Army near Pale. She was seriously wounded. Of 15 people in her group, only five survived. Among the dead was also her brother. Today Zorica lives in Bijeljina, to which she fled in 1996.
She testified within the session on "Victims' Public Testimonies" at the Sixth Regional Forum for Transitional Justice, held on March 20-21, 2010 in Novi Sad.
"All these stories of ours are sad and sorrowful… All victims are victims, every victim's mother is crying. There is no separating victims. If every victim is a victim, let us prove the truth, let's see what really happened. And so, whoever committed a crime should answer. Let's not take a national side. Let's not choose whom to loot at. All victims are victims. And the law applied to all equally, so everyone should answer for his crimes equally."
This testimony is available in Bosnian language.