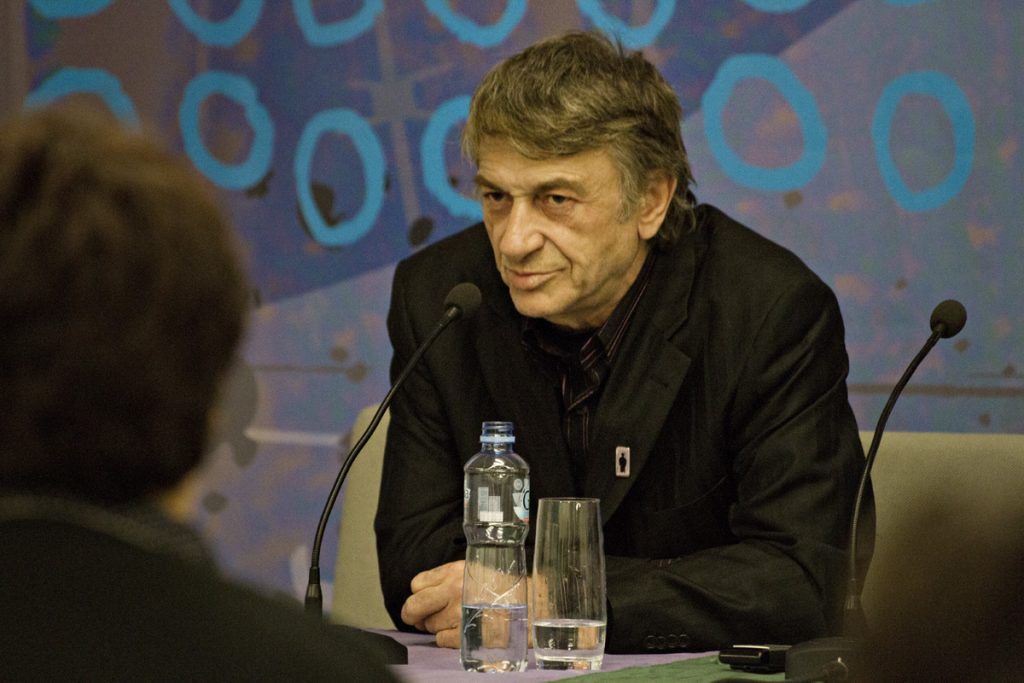 IMG_8901
16.11.2014.
Ljubisa Filipovic
Ljubisa Filipovic was displaced from Kosovo and is now living in Montenegro.
"With the help of the Great Britain Fund, I organized that ten houses for returnees be built in Prizren. These houses are erected on old foundations, but no one has moved in yet. There is no freedom of movement, and no one can guarantee the returnees' safety, they don't have schools in their own language, nor employment, and so no one can survive and live there. We should be working on reconciliation, on return, permanent return. I believe that, first and foremost, people must get reconciled. It is only then that return is possible. There is no other way."
Ljubisa Filipovic testified at the Tenth Forum for Transitional Justice held in Belgrade on November 15-16, 2014.
Video and transcript of this testimony are available in Serbian language.