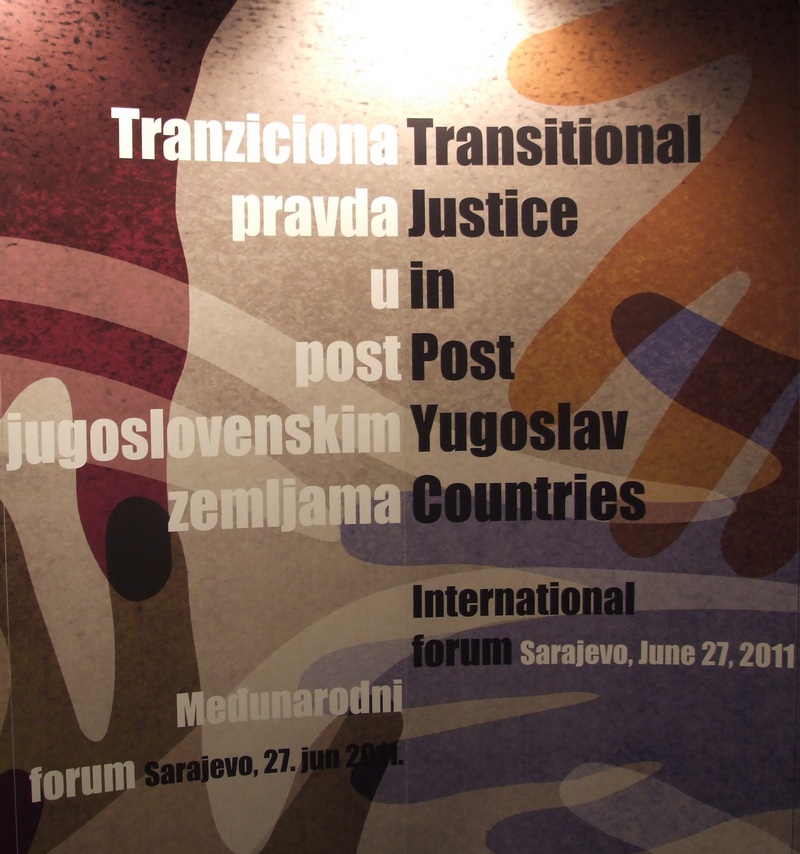 forum-logo
27.06.2011.
Eigth International Forum on Transitional Justice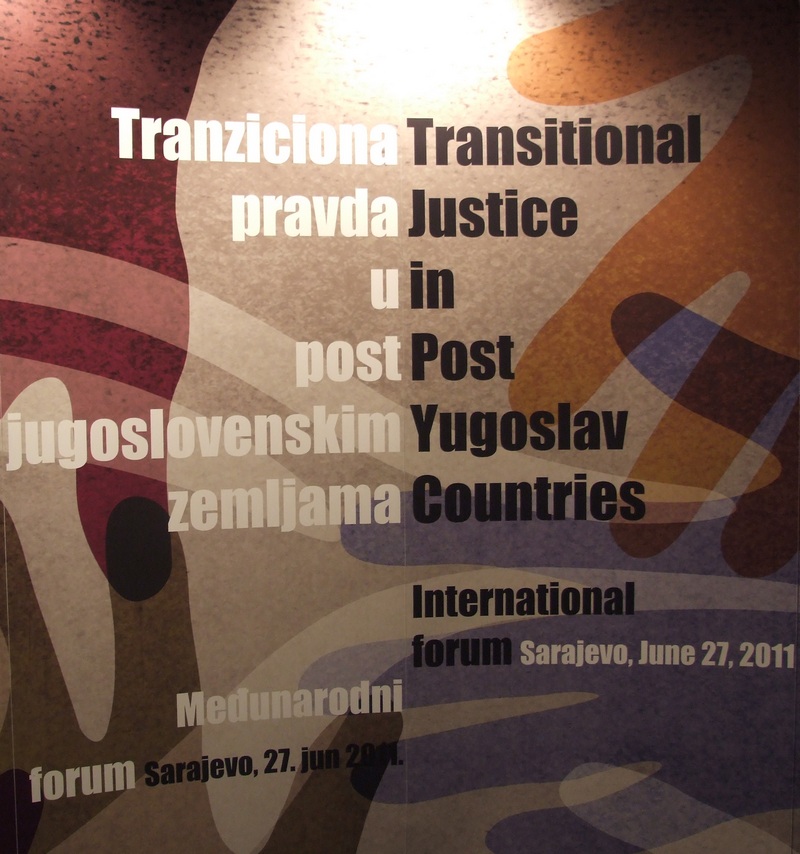 The meeting was held on June 27, 2011 at the Holiday Inn in Sarajevo, Bosnia and Herzegovina. Alija Behmen, Mayor of Sarajevo, BH, Dzenana Karup Drusko, Association of BH Journalists, BH, and Natasa Kandic, Humanitarian Law Center, Serbia spoke at the opening ceremony was attended by
Unlike previous forums, which were an occasion for a debate on the establishment of RECOM, the objective of this forum was to examine and assess the results of the process of transitional justice from the perspective of victims, international and national institutions of transitional justice, human rights organizations, epistemic communities, as well as the Coalition for RECOM and heads of the RECOM process. Its purpose was also to propose strategies to encourage institutions and societies in the region of the former Yugoslavia to take responsibility for the establishment of justice for war crimes.
"This is an attempt to transfer the process of dealing with the past onto institutions, because civil society, including the Coalition for RECOM, can contribute significantly to the creation of conditions in which the process of dealing with the past will unfold, but cannot themselves head that process. Institutional representatives should be the ones to speak about the role of institutions in this process. We are only trying to starts a public dialogue in which representatives of institutions will speak publicly about these results," said Natasa Kandic at the opening of the gathering.
The Forum was attended by over 200 people from across the region, including the ministers of police and justice, human rights, prosecutors, judges, lawyers, MPs, experts, victims, veterans, human rights activists, representatives of churches and religious communities in the region, as well as representatives of international institutions.