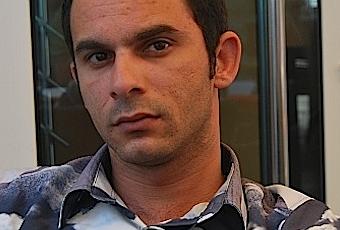 serbia-zijo-ribic-aveva-8-anni-nel-1992-i-ric-T-ycSsSB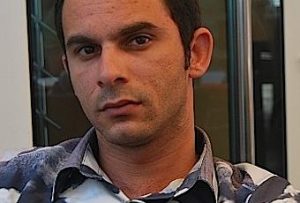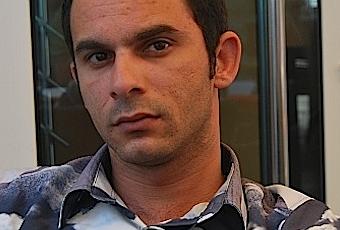 Zijo Ribić speeks for RECOM portal after acquittal "for lack of evidence" in the first instance trial

Following the acquittal "for lack of evidence" in the first instance trial before the War Crimes Department of the Higher Court in Belgrade, Zijo Ribić, the key witness in the Skočić case, speaks for RECOM portal about his impressions. Zijo Ribić survived the massacre in the village of Skočić. He was eight years old at the time. Although seriously injured, he managed to escape from the pit into which he was dumped along with 27 other bodies.
"When I first heard the verdict, many thoughts ran through my mind. Now I can only say that this is yet another proof that the Serbian authorities do not want to do anything about the war crimes. They were acquitted for lack of evidence. But here I am, a living proof – what other proof is needed?
I'm terribly disappointed. So many people were killed, and in the end it turns out that no one knows who did it."
What did you expect from the retrial? Last year, members of the "Sima's Chetniks" paramilitary group were sentenced to a total of 73 years in prison, but the Court of Appeal overturned the verdict.  
I hoped they would end up in jail. I expected their sentences to be shortened, but I did not expect the acquittal. It shocked me. I will keep fighting for justice, as long as I can, as long as I live.
You saw the perpetrators during the trial?
Yes, I saw them. They were laughing. There are no words to describe that picture. No words. I am very disappointed.
Do you remember them from the time when the crime was committed?
I said it a million times in court. I could not dictate their full names and dates of birth. But I remember their faces. I remember the names with which they were addressing one another.
What are you planning to do now?
I need to consider what to do now. I will consult the Humanitarian Law Center first, as they helped me the most and supported me the most. I am waiting to see what will happen with the appeal against the verdict. So, we shall see. I will take it to an international tribunal if nothing is done here. I am waiting. I will fight as long as I live. I survived the massacre. God kept me alive so I could do something about it. I owe it to my family, to my relatives and neighbours who were killed.
What did your neighbours and friends tell you when you got back home?
All the people I've seen have told me they are speechless. They just can't believe what the court has done. People from many countries have called me to offer support. I thank them all very much, my friends from Italy, England and other countries. But I owe the largest amount of thanks to the Humanitarian Law Center, who helped me the most. I'm sorry that my own Roma people did not support me at all. But I'll keep going, as before.
Jelena Grujić Zindović