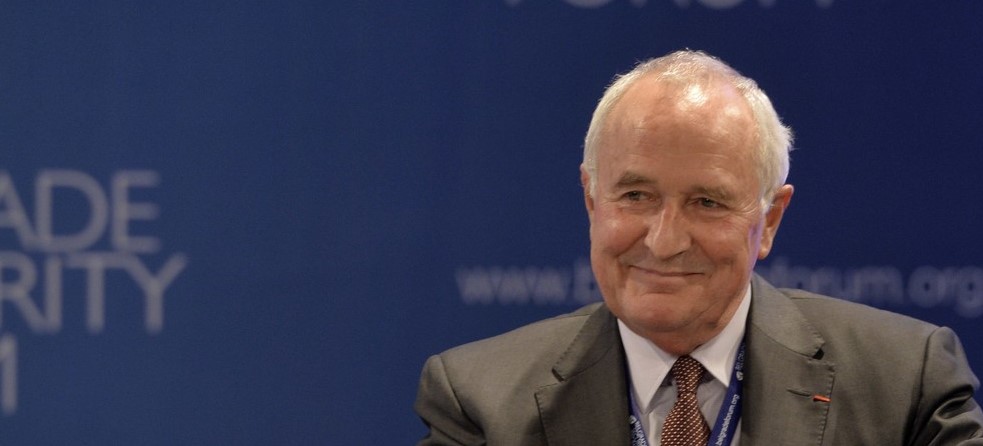 pierre_mirel_tanjug_1
The European perspective of the Western Balkans will become a reality once the region fulfils the promises from the early 2000s, former senior official of the European Commission in charge of the Western Balkans Pierre Mirel said in an exclusive interview for N1.
Mirel, who acted as Director for Western Balkans in the European Commission's Directorate-General for Enlargement, spoke with N1's Esmir Milavic about European integration of the Western Balkans, the situation in Bosnia and Herzegovina 25 years after signing of the Dayton Peace Accords (PDA), a treaty which ended the 1992-95 war and contains the country's Constitution, as well as solutions that might facilitate the country's path towards the membership.
He also talked about external influence from China, Russia, the US, Turkey and other actors in the region, the state of the media in the Western Balkans with focus on Serbia and Belgrade-Pristina dialogue.
Full interview (BHSC) in the video below:
Source: N1
Featured Image: Tanjug