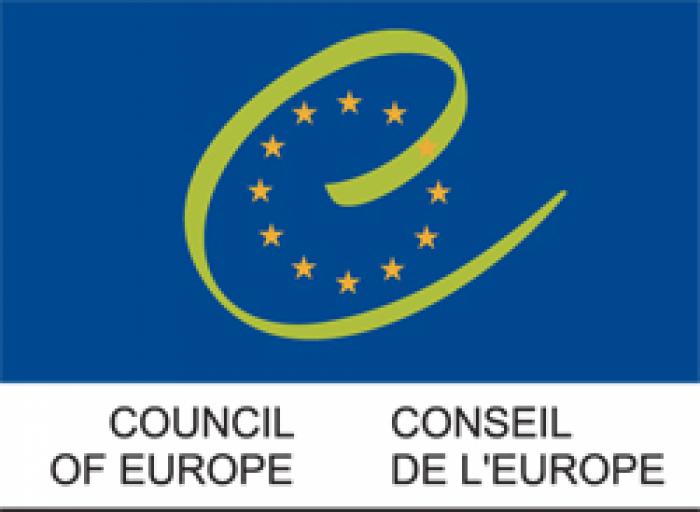 The Council of Europe criticised Republika Srpska
The Council of Europe criticised authorities of Republika Srpska (RS) over a decision to honour three convicted war criminals, including wartime political leader Radovan Karadzic.
"Republika Srpska's awards to war criminals are a serious blow to reconciliation efforts in BiH and an insult to the victims of those crimes", the Council of Europe Commissioner for Human Rights Nils Muiznieks said in a statement.
"While thousands of victims in the region remain without access to justice and reparation, the focus of the authorities in the whole region should be on ensuring that these victims´ human rights are upheld and on fostering harmonious inter-ethnic relations," Muiznieks said.
Karadzic was sentenced to 40 years imprisonment for genocide and crimes against humanity.
Biljana Plavsic was sentenced to 11 years in jail in 2003. and Momcilo Krajisnik had served two-thirds of his 20-year jail term.