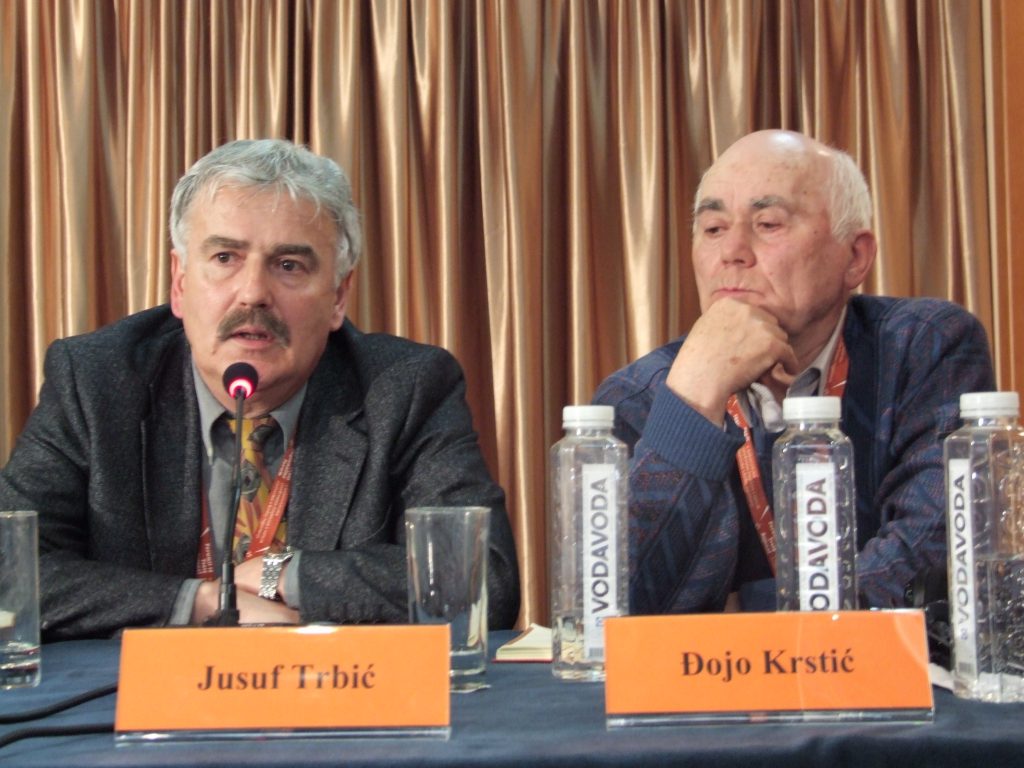 Jusuf Trbic, Djordje Krstic
Jusuf Trbic and Djordje Krstic
"Me and my friend Djuro Krstic come from Bijeljina, and we are part of the same story, a story that will, I believe, bring at least a small spark of light to this great darkness that fell on our lives," said Jusuf Trbic at the Third Forum for Transitional Justice, helb in Belgrade on February 11-12, 2008.
Read or listen to the testimony of two friends, Jusuf Trbic and Djordje Krstic.
The video of this testimony is available in Bosnian.